On the Dr. Oz Show, Dr. Oz discusses natural ways to boost energy to help you get you through your day. This dietary aid promotes a major boost in energy that improves cognitive function which leads to sharper focus. What is that natural energy boosting supplement? Oat Straw Extract!
What is Oat Straw Extract?
Oat straw extract is an all-natural energy booster with no sugar or caffeine a fine alternative to energy drinks and supplements.. Wild oat extract has the ability to reduce the effects of two enzymes tied to depression the same way some Researchers have found oat straw may expand the arteries in your brain so more blood pumps through it, enhancing cognitive functiion.
How Much Oat Straw Extract do I use?
Dr. Oz recommends to try two teaspoons in your coffee or juice in the morning to aid in increasing energy.
Where Can I find Oat Straw Extract?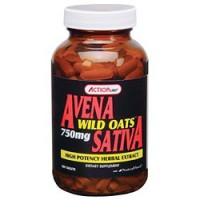 We Carry this product for natural energy boosts right here for only $11.24!
Oat Straw Extract Liquid Form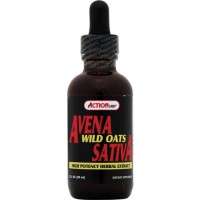 We Carry this product in Liquid form here for only $11.99!