Welcome, United States Customer!
Choose your location and preferred currency for a localized shopping experience.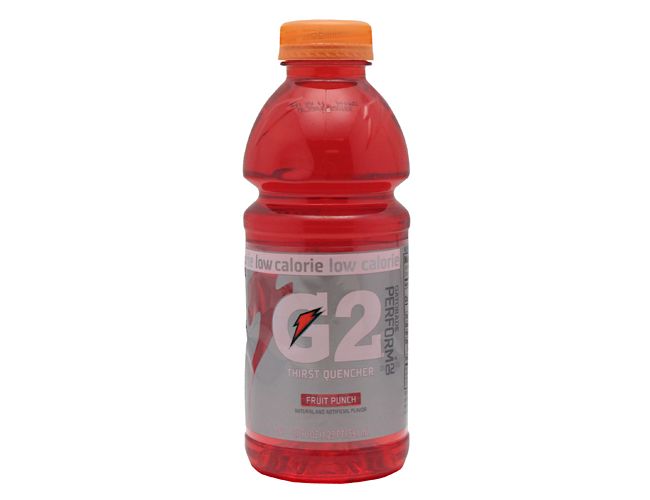 Details
DETAILS Low Calorie. Peform 02. Electrolytes + Carbs (5g), Replenish vital nutrients and energy. Drink to help rehydrate and refuel and savor the sweat. No Fruit Juice. DIRECTIONS Refrigerate after opening. Ingredients Water, Sucrose, Citric Acid, Natural and Artificial Flavor, Salt, Sodium Citrate, Monopotassium Phosphate, Sucralose, Red 40, Acesulfame Potassium.
Questions on Gatorade G2 Thirst Quencher 24 Bottles
No questions asked yet