Welcome, United States Customer!
Choose your location and preferred currency for a localized shopping experience.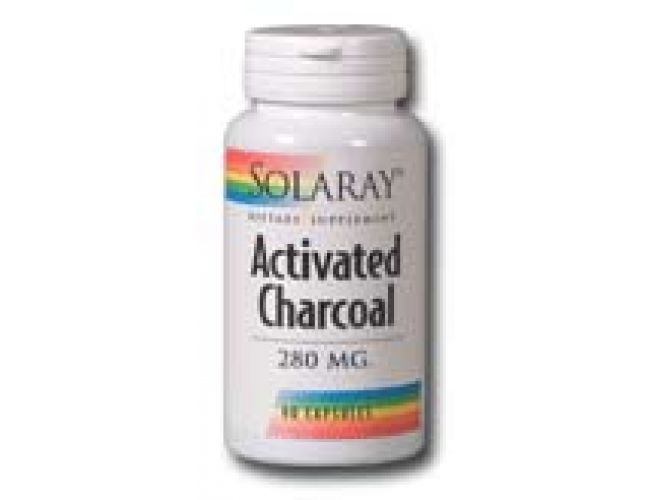 Details
Solaray Activated Charcoal 280mg 90 Caps
Solaray Activated Charcoal is a high quality charcoal supplement that is used to absorb harmful particles in the body and remove them to promote proper digestive health.ctivated Charcoal can chemically attach, or adsorb, to a variety of particles and gases, which makes it ideal for removing potentially toxic substances from the digestive tract. Activated Charcoal is not absorbed into the body, so it carries adsorbed substances out of the body in the feces.
Questions on
No questions asked yet
Note: Note: In the event of a pricing error or fraud alert, we may refuse or cancel any orders placed for that item in accordance with our Terms & Conditions. We will notify you of any cancellation. Also, because manufacturers continually change product specifications without notice. While we try our best to keep product descriptions up to date, they do not necessarily reflect the latest information available from the manufacturer. We are not responsible for incorrect or outdated product descriptions and/or images. It is your responsibility to know what products are legal or illegal in your country. FDA: These statements have not been evaluated by the Food and Drug Administration. This product is not intended to diagnose, treat, cure, or prevent any disease.