Welcome, United States Customer!
Choose your location and preferred currency for a localized shopping experience.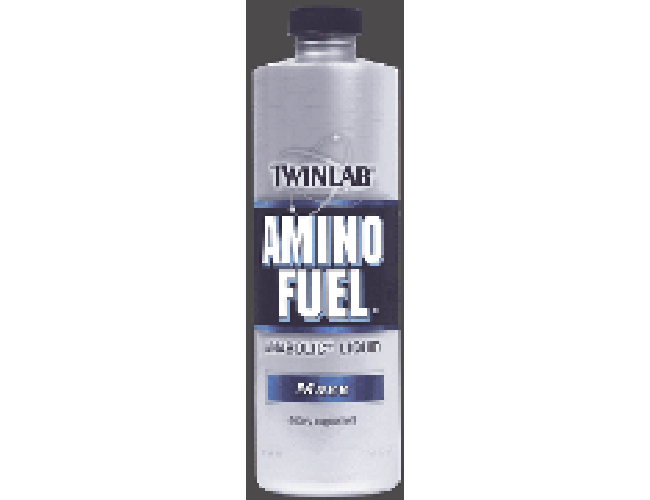 Details
Product – a fast absorbing anabolic* liquid amino acid that has, per serving, 15 grams (15,000 mg) of high quality branched chain, peptide-bonded, and free amino acids; stress B-complex vitamins; energizing complex carbohydrates; and pure crystalline fructose. Result –protein in its most easily digested, absorbable and utilizable form to maximize muscle growth and optimize protein synthesis.* Science – research shows that when taken orally, peptide–bonded amino acids increase nitrogen retention better than free form amino acid mixtures for optimum muscle growth.*
Questions on
No questions asked yet
Note: Note: In the event of a pricing error or fraud alert, we may refuse or cancel any orders placed for that item in accordance with our Terms & Conditions. We will notify you of any cancellation. Also, because manufacturers continually change product specifications without notice. While we try our best to keep product descriptions up to date, they do not necessarily reflect the latest information available from the manufacturer. We are not responsible for incorrect or outdated product descriptions and/or images. It is your responsibility to know what products are legal or illegal in your country. FDA: These statements have not been evaluated by the Food and Drug Administration. This product is not intended to diagnose, treat, cure, or prevent any disease.